KHORDAD : Haurvatat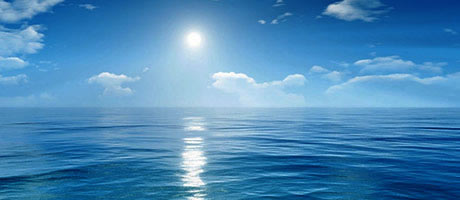 The sixth one is HAURVATAT or KHORDAD AMESHASHPAND

Haurvatat is the Avestan name; Khordad – the Pahlavi name; Perfection is its virtue and Water is its Creation.

"Remembrance of Gahambar and Year – Yairya ane Saredh"


Thought –

Wherever Khordad with the waters flow, perfection and purity spreads around.
Restorer of prosperity and well-being, O! grant me good health and body sound.


Ahura Mazda created Haurvatat, meaning perfection and completeness for the help, joy, comfort and pleasure of the righteous ones. Just as God is perfect, He wants us to strive towards perfection even in the world. He guards and protects the waters.

Perfection has its own goodness, holiness and power. It is good for the world and can make the world perfect. Though we human beings cannot be perfect, we must keep working towards achieving perfection all the time.

Khordad Ameshashpand oversees water and semen. Semen is the King of the body. The body is the residence of the soul. The soul is God's radiance. To keep God's radiance sacred, it is necessary for every Zarthusti to preserve the body and semen. Semen is the root of health. Health is worth a thousand blessings. Life is useless without health. So, on Khordad Roz, preserve health by paying attention to the rules for preserving health. In Khordad Yasht, it is said that every Zarthusti should draw Kash or Pavi meaning boundary and pray manthravani. By praying manthravani within Kash = pavi, one is free from the outside impure environment, impure air, impure aura, or impure currents. Our place of reciting prayer should be made sacred. Pray in a clean place. Sitting on the ground or standing on the floor without bare feet or on the carpet would be very beneficial.




Quickly Find What You Are Looking For